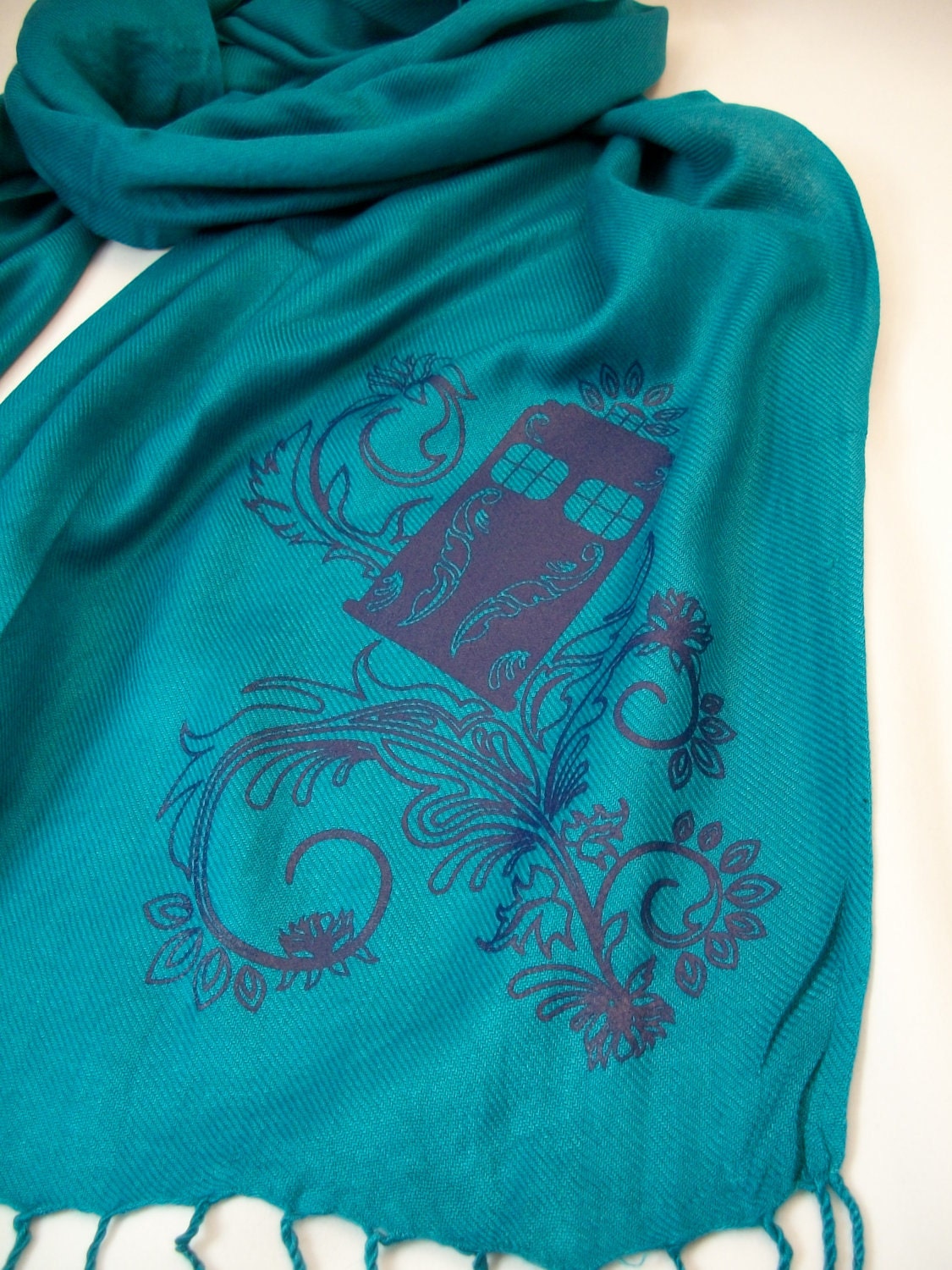 I could not help getting excited when I got my
tardis pashmina
in the mail today!!!!!!!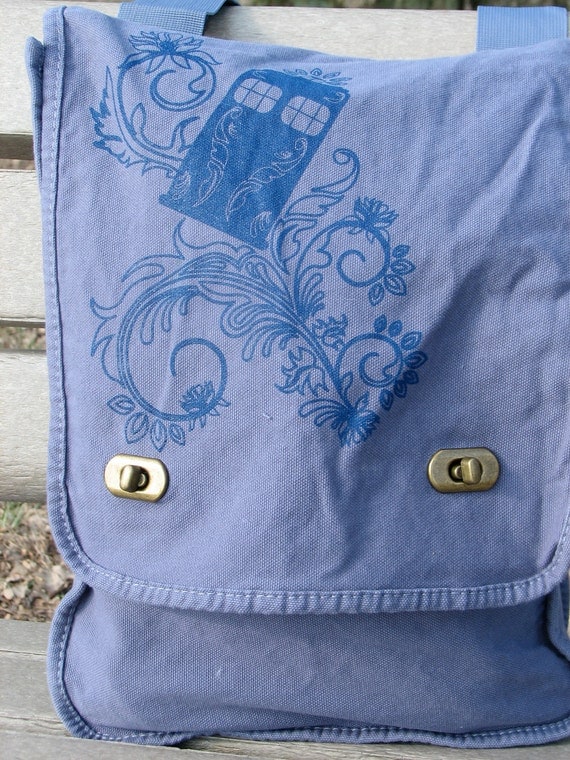 I also bought this
great bag
as well with a tardis on it in lavendar from Geekiana. Her stuff is pretty darn amazing!
I also received some fun stuff in the mail for my friend
Ashley
for a swap we are doing this month in the mail. I got the idea from a whole bunch of youtuber's who are doing it and thought hey I want to do a swap with another blogger/youtuber and she complied. I can't wait to do our exchange!
I also won this
lovely belt
and it came in to the mail today too! I was so excited about all the goodies! I have to say I absolutely love etsy! Its the best invention ever. It gets all the people who love homemade and vintage things together! I think thats awesome. :)
rebecca